Advertising for retail businesses is a big part of color. Depending on your market characteristics, the choice of the right color for packaging materials can have an impact on how popular the product is.
While color psychology may not appear magical, it can have a profound impact on your target audience. It is difficult to choose the right color box packaging for your product. However, it can be very rewarding if you do it correctly.
Customers' buying decisions can be influenced by the colors of labels and Display boxes.
The Essential Aspect To Consider
The most important aesthetic aspect to consider is color, even though other factors like brand recognition and quality are also crucial in the purchase.
There are only a few popular colors in the packaging industry.
In 2021, pastels were a popular choice. Pastels are calm and soothing, which can bring customers a sense of calm.
Color gradients are a dominant design feature. You can see color gradients everywhere, not only at sunrise and sunset. Color gradients can evoke emotions like peace, calm, or even enthusiasm.
Green can be used as both a term or a natural color. The term refers to green life and the color indicates how the box's packaging material affects the environment.
It is not surprising that colors are closely related to certain tastes. The relationship between red with cherry flavor and lemon yellow, for example, helps us recognize food. This technique is used by manufacturers to influence buying decisions and increase sales in fractions of seconds.
Select the right color for product packaging
The packaging color can have an impact on customers' purchasing habits. This is dependent on the customer's buying behaviour. Consider several factors when choosing the right colour for your packaging.
Take into account the Target Market
Focus with laser-like precision on your target market. Pay attention to their motivations and needs. Gender, age and socioeconomic status. KFC is an excellent example. It used red color to convey youthful energy and vitality.
Communicate to Potential Customers
Packaging may give information about the product's content to the buyer. The shade of a shampoo bottle might give information to the buyer about the product's range.
Your color choice must convey to potential customers what message you are trying to convey. The right color can evoke the right emotions in consumers.
Tell Your Brand's Stories
Your packaging design and colors can help you tell the story of your company or organization. Are you looking to highlight the positive aspects of business? Is your brand a fun or harsh image?
Font
Even though it might seem easy, it's possible to let your imagination run wild and be creative. Your customers will see your fonts and choose the colors that best reflect that image.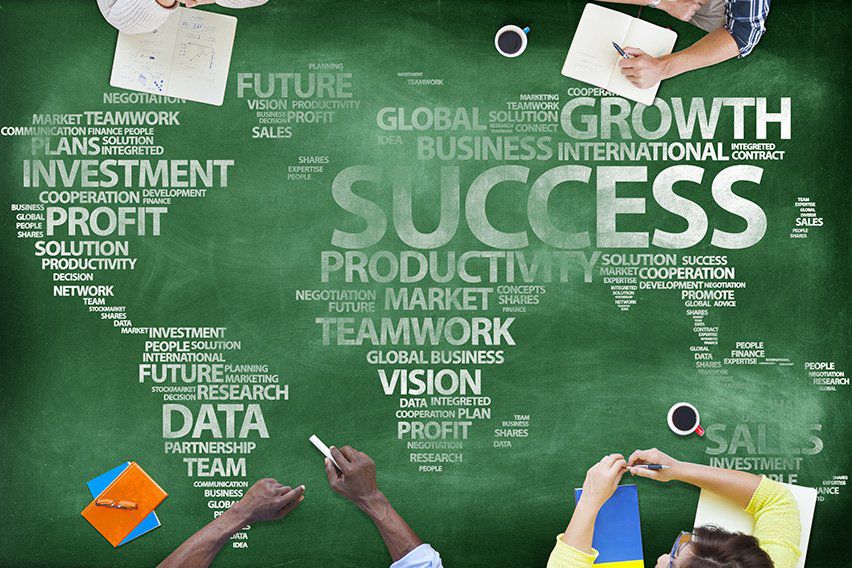 Other Ideas
These are just a few ideas that you might want to think about when using colored packaging boxes.
Gender
The colors of gender-specific items will be distinguished. However, expectations regarding gender-specific colors can differ. Women are attracted to blue-green and purple colors. Men are blue, green and black.
Generations
Color perceptions may vary depending on the level of education, income, cultural background, and age of your customers.
If people think you are a person, they will be confused. Make your image stand out on shelves by using colors.
Apart from this if you are interested to know about 9 Ways to Protect Your Small Business in Texas then visit our business category