Medical virtual assistants are professionals that work remotely to assist healthcare services. These assistants are skilled and manage tasks like scheduling appointments, recording and updating data, insurance verification, administrative tasks, and more. The amount of work and data a medical service provider has to deal with is overwhelming and can be stressful to manage. This load of work also consumes a lot of practitioners' time and distracts them from providing treatment to the patient. A medical virtual assistant can handle all these tasks, allowing the doctor to concentrate on the patients.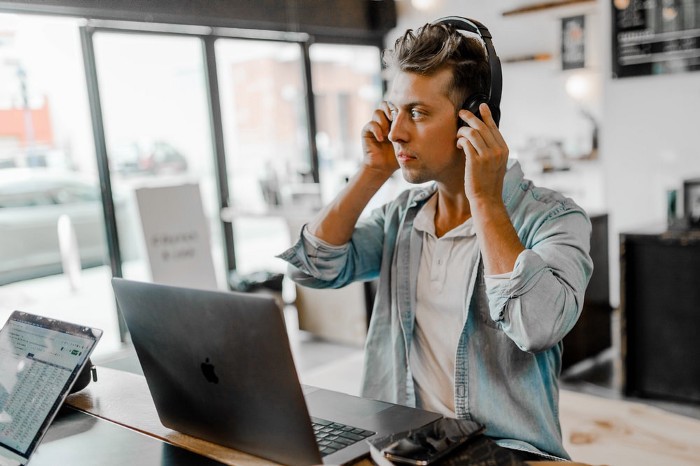 Here is what a medical virtual assistant can do to assist healthcare professionals.
Data Management
Medical virtual assistants can collect, update and manage all the data related to patients. This allows you to store all your crucial patient data in one place. You can access this data anytime and with ease. This also allows you to perform better analysis and easily study the information related to patients.
Answering Calls
Medical virtual assistants answer the calls as if they are in the office. They ensure that your services are available for the patients at all times, and they can conveniently and directly connect to your practice. They also manage after-hours and weekend calls for your practice so that patients can connect with you anytime.
Scheduling Appointments
Appointment scheduling is a vital component of the medical field. This means you must set aside all of your other major tasks and make phone calls to your patients to schedule appointments. But with a medical virtual assistant, these calls will not bother you anymore. Thus, you will have more time to concentrate on the patients' treatment, significantly improving your productivity.
Available 24 X 7
As a healthcare provider, you can expect calls at any time of the day. Patients can call anytime to book appointments. But most practices do not operate after work hours. But a medical virtual assistant allows you to be available 24 X 7. Patients can call anytime to book appointments, check availability, make payments, and receive bills.
Insurance Verification
Virtual medical assistants can deal with insurance companies as well. They can collect all the information about health insurance from them and help to claim that insurance. They can process these insurances for patients, and they also spend time entering insurance codes for the process implemented in patients to claim reimbursement.
Managing Inventory and supplies
A medical virtual assistant can oversee the Inventory and supplies of the medical practice. This ensures that the practices run smoothly and the medical staff faces no problems while providing treatment. These assistants can update equipment and other materials, order medications and other tools required for the treatment, and other stock present in the clinic.
Messaging Services
Your patients do not like calls every time. They can be updated via messages regarding their future appointments, medications, and changed appointments. A medical virtual assistant can message the patients to update them with information or even collect data. They ensure that this conversation is private, so patients are comfortable sharing their data. The availability across different platforms for communication increases patient satisfaction and the number of patients.
Apart from this, if you are interested to know about Expand Your Business then visit our Business category.