The fashion world is way too versatile. Here you will find different types of gothic fashion, and outfits in different styles and designs. Thus, you get a chance to explore a lot and then decide which one suits you the best. One such style is the gothic style which showcases the bold, dark and dramatic side of the fashion world. There are different types of gothic accessories and clothes which you can use for different events. Everything from clothes to accessories is in dark shades and they are designed in such a way that they will give you a spooky vibe. It is the main theme of the gothic style. It is expressive, dark and bold, yet stylish and magnificent.
In this article, we shall be looking at some interesting facts about gothic fashion. If you are organising or attending a gothic-themed party and looking for gothic clothes and accessories online, you can get a lot of authentic websites, such as Jordash Clothing and so on which provide you with different types of gothic clothes and accessories, such as gothic dresses, gothic fishnets, gothic handbags and so on.
Let us now have a look at some of the interesting facts about gothic fashion.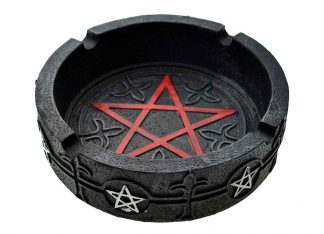 Gothic fashion is inspired by both past and post-apocalyptic future
Yes, you read that right. Gothic style is both inspired from the past and the post-apocalyptic future. Therefore, the style of the dresses and the design of the accessories have both the vintage and future essence. You will find vintage gothic clothes such as gowns, corsets, hats with feathers and so on. On the other hand, protective goggles, protective masks, huge chunk-soled shoes and so on which are mostly worn by the people from cybergoth culture are inspired from the post-apocalyptic future. Because of this, the gothic fashion style is unique and different from other styles.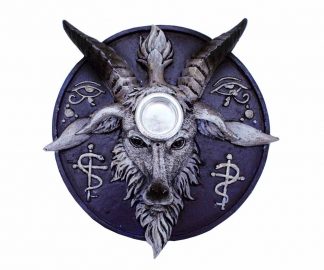 Gothic fashion encourages bold and dark colours instead of warm colours
Just as the theme, the outfits and the accessories are also in bold and dark colours. You will not find people of this subculture wearing warm or pastel colours. Mostly black, maroon, blood red, purple, burgundy, silver grey and so on are their colours. The materials used for designing the dresses are mostly velvet, satin, leather, lace and other light transparent materials. Although the skin has to be pale, the eyes and the lips should be dark and bold. Not only that, gothic accessories, such as jewellery are also in dark colours, they are bold and spooky. You will find people from this subculture wearing dark-coloured gemstones with their outfits.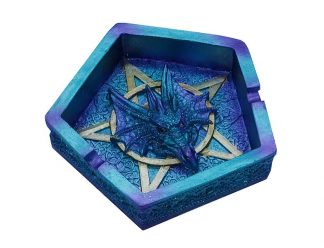 Gothic fashion promotes individualism
Another interesting fact about this style is that it promotes individualism. It comes with some romantic themes and essence as well. Generally people have this assumption that it is dark, eerie and melancholic. However, it is not the case. It is very much lively as that of other fashion styles. It comes with a lot of options. So an individual gets a chance to dress up as per his characteristics and choices. This is what makes it different from other fashion styles. It is flexible and versatile and hence, gives a chance to each and every person to dress up in his/her way. Most importantly, the dresses and accessories in this fashion style are homogenous, which means both men and women can wear the same outfits irrespective of their gender!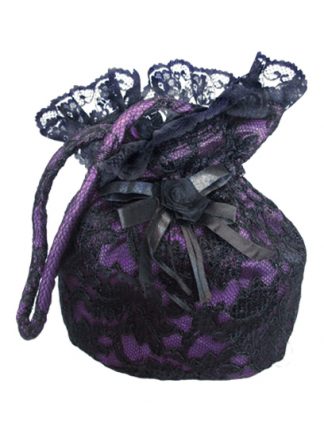 Gothic fashion is full of creativity
Gothic fashion is artistic and full of creativity. The people associated in this subculture are also creative in nature. Generally, people who are actors, musicians, singers, artists, dancers and so on are associated with this subculture. It is simple, yet elegant, expressive and dramatic. It is immensely popular for its courtly manners and scornful attitude. In other words, it is something that is associated with darkness and aristocracy which is further contradictory in nature. The vampire look is one of the best examples.
Summing up
These are some of the interesting facts about gothic fashion. Whether you are using gothic clothes, gothic jewellery, gothic candle holders or gothic coffin bags, you are definitely going to get a ghastly yet sophisticated vibe from these outfits and accessories. We can conclude with the fact that this fashion style is a combination of elegance and creepiness.
Apart from that, if you are interested to know about Combo Fashion Hoodie then visit our Lifestyle category.